A team of young and passionate professionals at your service. Our goal is always to offer functional and fast answers to improve the efficiency of machining processes.
Bulltec supports and invests heavily in research and development to bring innovative technologies to serve our customers.
Continuous investment in R&D enables us to design technologically advanced machines that are tailored to customers' needs and can be used in any working condition.
Software, electronic and mechanical technologies are owned by us, processing lines are all equipped with technologies fully researched, developed and produced entirely by Bulltec.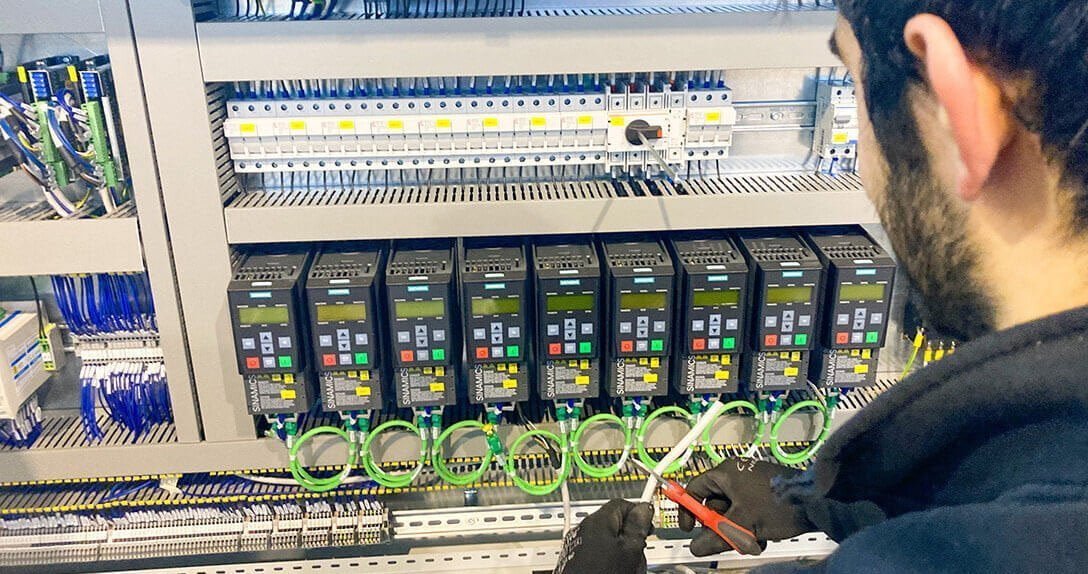 BULLTEC PATENTS AND KNOW-HOW
Our attention to the industry, to the needs of our customers, and especially to the characteristics of the products to be processed, has enabled us to develop technologies that are unique in the vegetable processing equipment market today.
This is why we decided to protect these technologies by registering them and filing their patents.

Bulltec patents are applied to machines for calibrating:
A TEAM OF EXPERTS AT YOUR SERVICE